analytically-sound, focused,
forward-looking
Unique develops and implements intelligent land use strategies aimed at sustainable and inclusive development. Our international orientation ensures a continuous exchange of knowledge and experience – across borders and continents. 
We develop tailor-made solutions for our clients. We combine innovation and excellence to realize your goals.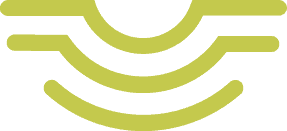 Publication "Conservation Agriculture Benefits Indian Farmers, but Technology Targeting Needed for Greater Impacts"
Publication "Aligning improved livelihoods of coffee farmers and forest conservation in Ethiopia's southwest highlands"
Publication "Digital solutions for small-scale farming: Fostering climate resilient and low carbon agrifood systems"
Publication "Waldwärts Rhein-Wied"
We offer comprehensive support for technical, political and economic challenges in the land use sector – from project planning to implementation and evaluation.