analytically-sound, focused,
forward-looking
Unique develops and implements intelligent land use strategies aimed at sustainable and inclusive development. Our international orientation ensures a continuous exchange of knowledge and experience – across borders and continents.
We develop tailor-made solutions for our clients. We combine innovation and excellence to realize your goals.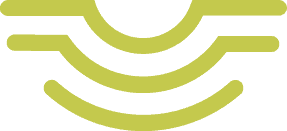 Policy brief "Compensating farmers for ecosystem services"
News post 'Unique land use leads in drought and adaptation analytics'
Publication "Time management governs climate resilience and productivity in the coupled rice–wheat cropping systems of eastern India"
Policy Brief "Development of case studies to enhance the employment situation in Kenya's forestry and wood sector"
We offer comprehensive support for technical, political and economic challenges in the land use sector – from project planning to implementation and evaluation.