analytically-sound, focused,
forward-looking
Unique develops and implements intelligent land use strategies aimed at sustainable and inclusive development. Our international orientation ensures a continuous exchange of knowledge and experience – across borders and continents.
We develop tailor-made solutions for our clients. We combine innovation and excellence to realize your goals.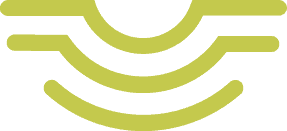 Publication "Funding Options for Ecosystem Restoration in Central America and Africa"
Publication "Producción de semillas de árboles nativos"
Publication "Rwanda Value Chain and Regulatory Assessment Fertilizer and Pesticides"
Policy brief "Compensating farmers for ecosystem services"
We offer comprehensive support for technical, political and economic challenges in the land use sector – from project planning to implementation and evaluation.